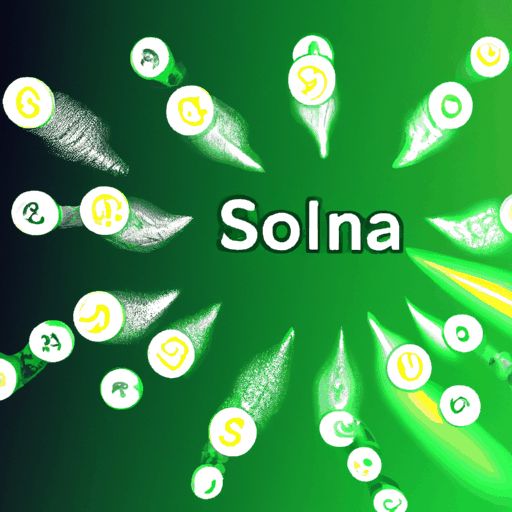 Significant Solana Transfers Led by FTX and Coinbase
By: Isha Das
The beleaguered crypto exchange, FTX, has recently transferred about $316 million in digital assets such as Solana (SOL) and Ethereum (ETH) to various exchanges as part of its bankruptcy proceedings. This has contributed to the selling pressure in an optimistic market that awaits a potential Bitcoin ETF approval by the SEC.
In the wake of these transactions, Solana tokens have been observed to account for more than half of the transfers from FTX. The exchange has moved about 4.8 million SOL tokens, equivalent to $187 million. The transactions, might induce selling pressure, yet SOL's price has persistently remained above $40.
Meanwhile SOL is also one of the top performers in the weekly price chart, with net buying led by leading cryptocurrency exchange, Coinbase. Since October 18, Coinbase has seen the purchase of about 2.2 million SOL tokens, indicating an ascending demand as the crypto market thaws. At current market levels, SOL trades at around $43, likely to continue in the uptrend.
Alongside, FTX has also executed substantial transfers of other digital assets, including ETH, MATIC, LDO, Maker tokens, and others. This move is directed towards reciprocating the losses of FTX customers and investors in the wake of last year's crash.