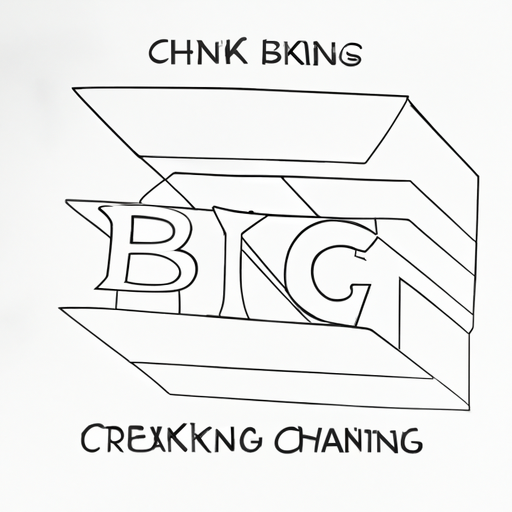 Silvergate Bank's Collapse Attributed to Crypto-focus and Management Missteps, Autopsy By Fed Reveals
By: Eva Baxter
The former crypto-friendly Silvergate Bank that collapsed earlier this year, was reportedly led to its doom due to over-reliance on risky crypto deposits coupled with nepotism, resulting in ineffective management. This claim was revealed following an investigation led by inspectors at the Federal Reserve.
From being a fairly unknown establishment in the early 2010s, Silvergate transitioned to a major banking entity favored by crypto clients, marking its growth trajectory from $1 billion in 2017, to an enormous $16 billion by 2021. Most of its customer deposits were uninsured and did not carry any interest.
The Federal Reserve's Office of Inspector General in its review indicates the bank's demise was mainly due to its strategy shift to focus on clients involved in crypto activities since 2013. Silvergate's downfall became apparent post the collapse of the now-defunct crypto exchange FTX in November 2022, leading to a dramatic outflow of billions of dollars in capital from the sector. The bank's credibility further dwindled due to investigative claims linking nepotism to the bank's senior management that failed to address concurrent risks. The bank eventually wound down voluntarily in March 2023.