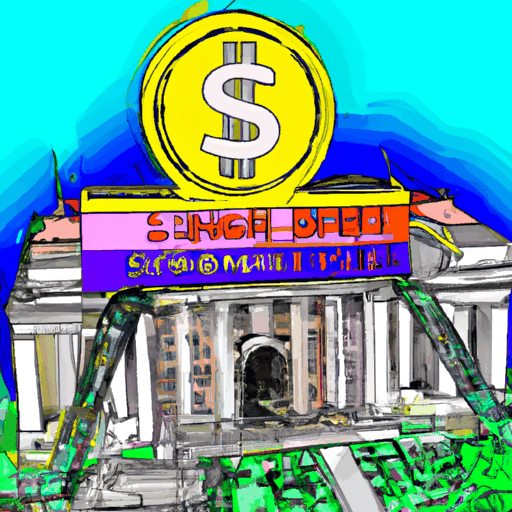 Singapore's Central Bank to Pilot 'Live' CBDC for Wholesale Settlement
By: Eliza Bennet
The Monetary Authority of Singapore (MAS) is embarking on a pilot program that would issue a 'live' central bank digital currency (CBDC) for wholesale interbank settlement in the coming year. This development is part of a trio of initiatives aimed at ensuring the safe and innovative use of digital money in Singapore, with the other two being the Orchid Blueprint and expanded digital money trials.
The inaugural pilot would involve the use of the 'live' wholesale CBDC for settling retail payments between commercial banks, with potential future pilots exploring its application in the settlement of cross-border securities trading. MAS managing director, Mr. Ravi Menon, stated that this move was a significant milestone in the progressive journey towards digital money that commenced in 2016, and it reinforced the critical role that central bank money played in ensuring safe and efficient payments.
Furthermore, the Orchid Blueprint aims to spur on the innovative use of digital currency by laying out the necessary technological infrastructure to support Singapore's digital currency adoption. It builds on insights gleaned from the Project Orchid industry trials, with a keen focus on promoting wholesale CBDCs, tokenized liabilities, and regulated stablecoins. Extended digital money trials will test the broad applicability of Purpose Bound Money (PBM) and digital money across Singapore, expanding into areas like tokenized bank liabilities, wallet interoperability, supplier financing, and institutional payment controls.