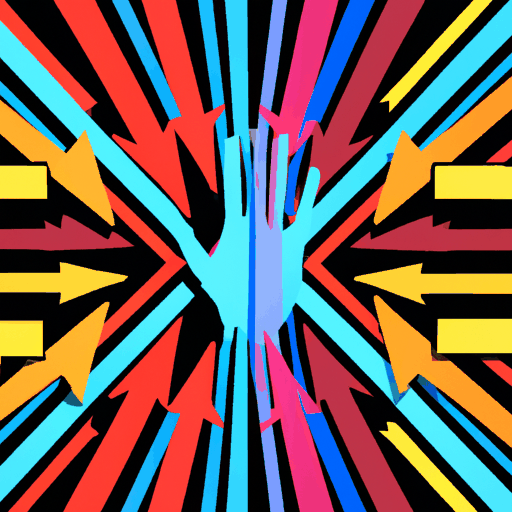 Singapore's Foresight Ventures Acquires Majority Stake in Crypto Media Firm 'The Block'
By: Eva Baxter
Reputable Singapore-based venture capital firm Foresight Ventures has become the majority stakeholder in crypto media company 'The Block', having procured an 80% stake priced at $60 million. This strategic acquisition has been pivotal, serving to stabilize 'The Block' amidst a precarious fiscal climate trailing from its previous CEO's scandalous financial decisions linked to the FTX crisis.
Notably, the transition does not infuse fresh capital into 'The Block'. However, Foresight Ventures, which currently manages assets around $400 million, has pledged a confidential minimum ad expenditure within the inaugural year. This commitment indirectly indicates investment towards 'The Block's' expansion.
The deal provides Foresight Ventures a stronger footprint in the U.S. market, meanwhile forging a route for 'The Block's' reach into the Asian crypto market. Additionally, it fortifies Foresight's collection of minority stakes in Asian crypto media outlets like BlockTempo, Foresight News, and CoinNess, thus reflecting the urgent adaptation required for survival among crypto media entities under current market flux.