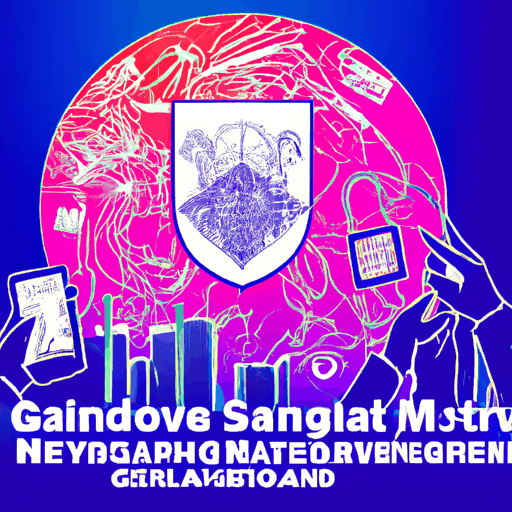 Singapore's MAS Launches Five More Industry Pilots for Project Guardian
By: Isha Das
In a concerted effort to drive institutional adoption of digital assets and broaden financial markets capabilities, Singapore's Monetary Authority (MAS) has scaled its asset tokenization projects under the umbrella of Project Guardian. The initiative is aimed at fostering liquidity, unveiling new investment openings and ramping up the efficiency of financial markets.
Project Guardian has onboarded five additional industry pilots, accompanied by 17 distinct financial institutions. Notable applications under examination include Citibank, T. Rowe Price Associates, and Fidelity International's implementation of efficient bilateral digital asset trades. BNY Mellon and OCBC are also testing a cross-border foreign exchange payment solution as part of the pilot schemes.
Moreover, MAS has zeroed in on an open digital infrastructure through its Global Layer One (GL1) initiative, aiming to host tokenized financial assets and applications. MAS is also working on the Interlinked Network Model (INM), offering a framework for the exchange of digital assets across independent networks. The whitepaper "Interlinking Networks" sheds light on the model, outlining the path towards enabling financial institutions to transact without sharing a network.
Project Guardian, launched in May 2022, marked the start of MAS's journey to tap into asset tokenization. The project's focus is on interoperable networks, aiming to revolutionize the digital asset domain. Deputy Managing Director of MAS, Mr. Leong Sing Chiong, positively affirmed the early achievement of Project Guardian's pilots, stating they demonstrated the viability of tokenized financial assets for trade, distribution, and settlement across borders.