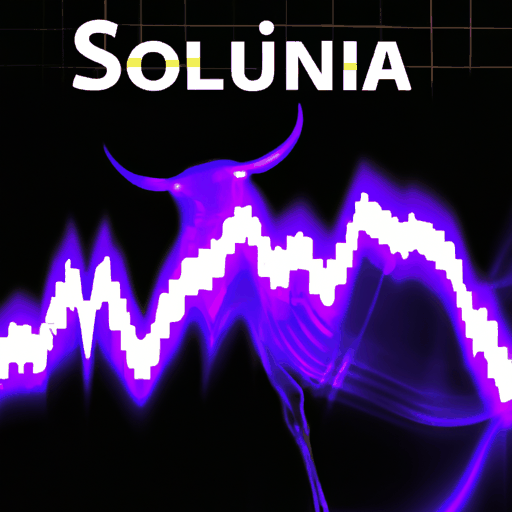 Solana Attracts Institutional Interest Amid Bullish Momentum; SOL Eyes $75
By: Eliza Bennet
Amid a rising bullish trend, Solana's price against the US Dollar pushes over the $50 resistance level, sparking speculation about a potential uptrend to $75. Over the past few days, Solana (SOL) surged past the $40 mark, gaining momentum and outperforming both Bitcoin and Ethereum.
With the price now trading over $55 and a key support near $51, the scenario sets up SOL for a potential rise to $75. On the upside, the immediate resistance lies near the $60 level, followed by a significant barrier at $65. Technical indicators show the Relative Strength Index (RSI) for SOL/USD above the 50 level, hinting at growing bullish sentiment.
Apart from the growing price trends, institutional interest towards Solana seems to be hitting a new high as Grayscale's Solana Trust (GSOL), posts a ginormous 869% premium. SOL has tripled to $58 since the beginning of September, drawing clear indications of catalytic investor sentiment.
While SOL exhibits promising prospects, it should be noted that if it fails to overcome the $60 resistance, a downside correction might be initiated, with primary support levels around $55 and $51. Further decline could lead to a bearish trend towards the $45 support level.