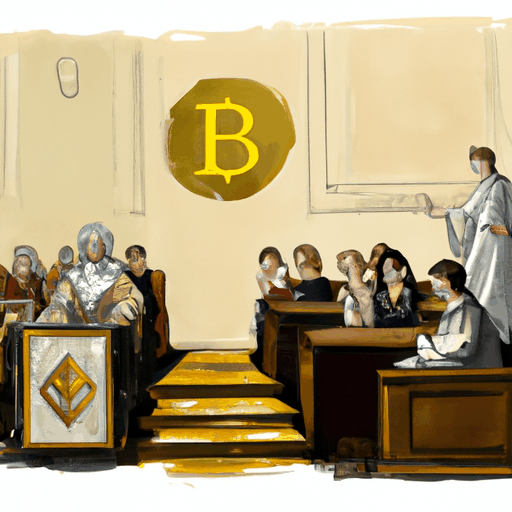 Solana Flourishes a Year After Bankman-Fried's Controversial Trial
By: Isha Das
Almost a year has passed since the trial surrounding controversial crypto figure Sam Bankman-Fried took place. The closing arguments featured the prosecution depicting Bankman-Fried as a deceitful individual, driven by avarice, while the defense maintained his actions were merely business errors. The court case centered around a staggering $10 billion disappearing from the FTX crypto exchange, accusing Bankman-Fried of fraudulent terms.
Despite the grim allegations, Bankman-Fried's past dealings are seeing prosperous developments. Solana (SOL), an asset in which FTX held a stake, saw a significant surge in value, adding $1 billion within a fortnight. This tremendous increase demonstrates a contrasting narrative to Bankman-Fried's controversy. The crypto market continues to thrive despite allegations of business malpractices around it.
Should Bankman-Fried face conviction, he would potentially face a life sentence on charges ranging from wire fraud, securities fraud to money laundering, all tied back to FTX and its parent hedge fund, Alameda Research. A verdict from the jury is expected to arrive soon, concluding a high-profile court case that has spanned over weeks.
In the world of crypto, irrespective of individual actions or allegations, digital assets like Solana continue to soar and shape market dynamics, underlining the wider significance and growth potential of the crypto sphere.