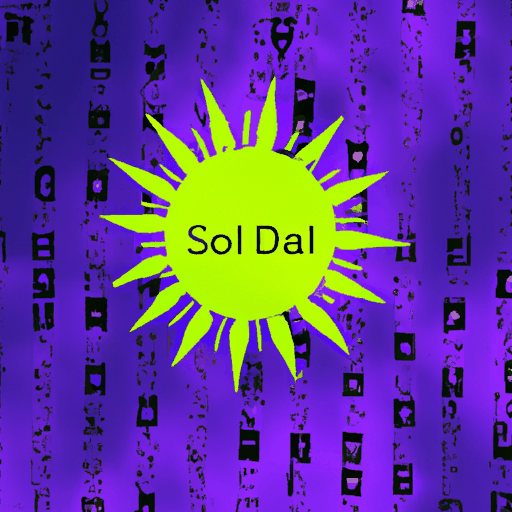 Solana Set to Spearhead Potential Crypto Summer
By: Isha Das
A wave of recent activity in the crypto community suggests that a fresh 'DeFi Summer' could be on the horizon, this time potentially led by the Solana blockchain. Experts speculate that the time could be nearing the end of a long bear market. Factors, including a surge in Total Value Locked (TVL) across the crypto-sphere, suggest an imminent upturn.
Persistent technical challenges and economic hurdles due to high usage costs deter many potential users from the Ethereum blockchain. While Layer 2 solutions have arisen, they can be tricky for an average user to comprehend and utilize. In contrast, Solana's low-cost, user-friendly platform appears more attractive and accessible to most crypto enthusiasts.
A popular wallet associated with Solana, Phantom, has experienced significant user growth, doubling its user base from 1.8 million to 3 million between July and December 2021. Its goal is to attract 10 million active weekly users. The wallet addresses the issue of complexity in setting up and onboarding processes, which have traditionally hindered crypto adoption.
The SOL cryptocurrency also provides a comparative advantage. Its currently affordable price point makes it an attractive proposition for new on-chain users. In contrast, purchasing 1 Ethereum is often financially out of reach for most individual investors, removing a significant psychological price barrier. The cheaper and faster transaction speeds associated with Solana could cause Ethereum to feel sluggish and expensive in comparison.
Incentives like potential airdrops will likely attract more users to the Solana blockchain. While most of Ethereum's major DApps have already conducted airdrops, only a few of Solana's dapps have done so. More frequent airdrops are anticipated as platforms expand and attract more capital. The chain's infrastructure has also seen marked progress, rapidly expanding its community following.