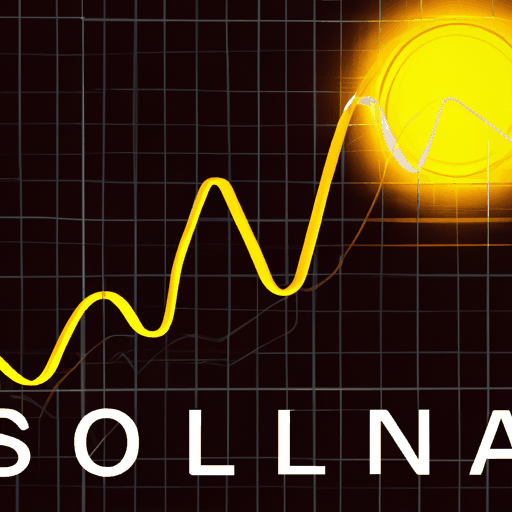 Solana's ASTONISHING RISE: SOL Hits Record High And Jumps 20%
By: Eliza Bennet
The cryptocurrency Solana (SOL) continues to exceed expectations, hitting a new yearly high. The surge has resulted in an increase in trading volumes, which was sighted over $3.5 billion, a stark rise of more than 70% compared to the average daily trading volumes of about $2 billion seen in the early parts of the month.
Investor's sentiment towards Solana has shifted to a bullish stance, pushing the tokens to cross the $63 level, a benchmark that was previously seen in May of 2022. The apparent fear of FTX sales that somewhat marred the cryptocurrency seem to have ebbed among investors, further fuelling the positive trend in SOL's market performance.
The forecast for Solana currently appears quite sunny. As long as this market narrative continues to hold true, SOL stands a strong chance of sustainably maintaining its bullish trend and reach potentially higher price points within the cryptocurrency market.