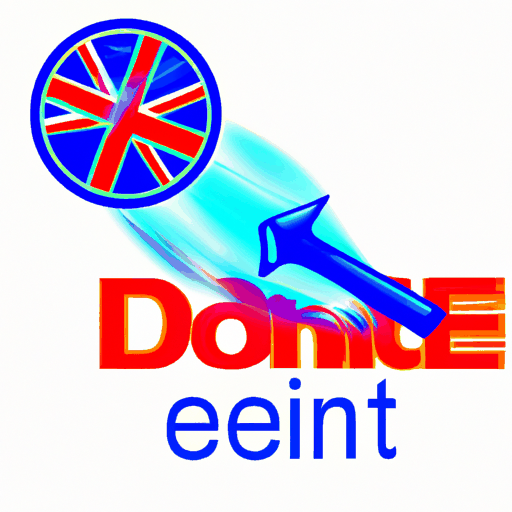 Solana's DeFi Protocol Marinade Finance Blocks UK Users Over FCA Regulations
By: Isha Das
In response to new Financial Conduct Authority (FCA) regulations, Solana's leading decentralized finance (DeFi) protocol, Marinade Finance, has restricted access for users in the United Kingdom. The website responded with a message stating: 'Access to this site is unavailable in the United Kingdom due to compliance concerns relating to rules and regulations promulgated by the U.K. Finance Conduct Authority'. It further advised users they could still withdraw liquidity, claim delayed tickets or delay unstake via their SDK.
The action comes in response to recent stringent FCA regulations governing the promotion of crypto products in the region, which came into effect on October 8th. Penalties for non-compliance include two years of imprisonment, unlimited fines, or both. As a result, many crypto companies have either left the market, such as Binance and ByBit, or have restructured their operations like OKX, to conform to these regulations.
Solana's Marinade Finance is a staking solution that boasts around 75,000 users. The total value of assets locked on the protocol is around $241 million, making it the largest DeFi protocol on the Solana network, constituting nearly 70% of the total value locked on the network.