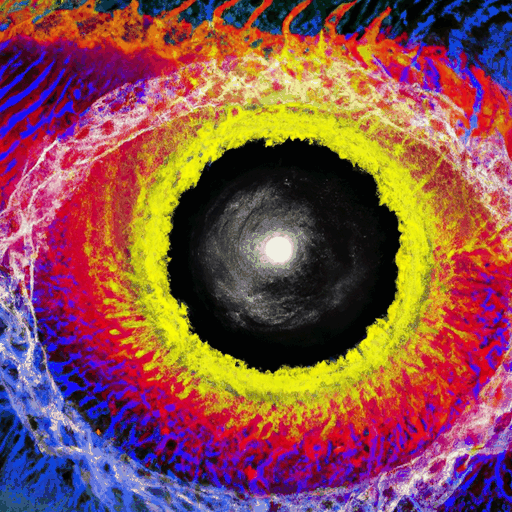 Solana's Impressive Rally: Factors Fuelling The Spike and Broader Market Expectations
By: Eva Baxter
Solana's native token, SOL, has recently experienced a significant surge, breaking past the $54 mark for the first time since May 2022. This surge comes despite the continuous selling of SOL tokens by FTX's bankruptcy estate. Undoubtedly, several factors have triggered the rally. The increased use of decentralized applications (DApps) within the Solana ecosystem and the locked or vested tokens from the bankruptcy proceedings have acted as significant catalysts.
Interestingly, the initial fear of asset liquidation has transformed into hope as investors realise the limited impact of the sales. Moreover, the weekly sale limit of $100 million imposed as part of the FTX liquidation plan, has sparked investor enthusiasm.
The usage of DApps within Solana's ecosystem has been on the rise, with deposits seeing a 10% increase in the last three days. Analyst Jacob Canfield predicts optimistic market sentiments for Solana, suggesting it could potentially escalate its market dominance to the 12-15% range. This prediction hints at a potential parabolic rally for Solana, backed by robust partnerships with corporate giants like Google, Circle, and Amazon and the expansion of the Solana ecosystem.
In light of these developments, there's high expectation for the SOL price in the future. Analysts have considered the possibility of Solana reaching the $1,000 mark and gaining the second spot behind Bitcoin. However, it is noted that developments such as an approved Ethereum ETF or shift in investor focus could temper Solana's ascent.