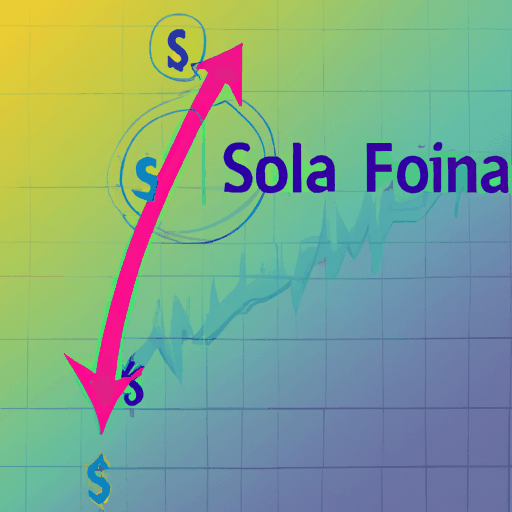 Solana's Value Sees Significant Fluctuation Amid FTX's Sell-Off
By: Eliza Bennet
The value of Solana (SOL) has faced significant flux recently, due to an ongoing sell-off by crypto firm, FTX. With FTX filing for bankruptcy, the company has transferred 250,000 SOL tokens — worth approximately $14 million — to the Kraken crypto exchange. As a result of this asset movement, Solana's price fell by around 7% in merely 24 hours.
The sell-off strategy implies FTX's prompt need to liquidate SOL holdings for creditor payments. According to on-chain analysts and crypto influencers, these transactions mark an end to FTX's influence on SOL's price dynamics. Interestingly, SOL managed to hold its resilience with the price staying afloat despite substantial sales pressure from FTX.
Nevertheless, FTX continues to own a significant SOL stake. As per the unlock schedule for SOL tokens, FTX still has locked holdings of 42.2 million SOL, equivalent to $2.19 billion. Each month, this entity will release around 618,400 SOL, comprising about 1.1% of the total SOL holdings of FTX.
Analysts speculate that the FTX sell-off is far from over despite the significant selling pressure being absorbed by the market in recent weeks. Such market activities continue to affect Solana's value, indicating that the influence of FTX on Solana's price is far from over.