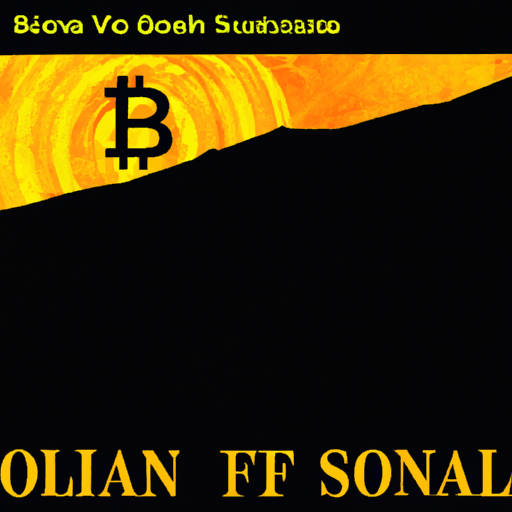 Solana's Value Skyrockets amid Bitcoin Rally
By: Isha Das
Solana, a contender in the DeFi market, has experienced a major resurgence, especially in the light of the recent Bitcoin rally. Known for its efficient transaction speeds, Solana has seen a significant surge in its total value. The Total Value Locked (TVL), a crucial indicator of a DeFi platform's popularity and liquidity, in Solana has risen 26.5% from $324.27 million on Oct. 1 to $410.12 million by Nov. 1.
Marinade Finance, a staking protocol launched on Solana, has played a significant role in this TVL growth with a 180% increase in October, reflecting a rise from $118.47 million on Oct 1 to $331.8 million on Nov 1. This platform has proved appealing to cryptocurrency enthusiasts, offering a solid staking Annual Percentage Yield (APY) of 8.81%, representing potential earnings from staking assets over a year.
As for Solana's native token, SOL, it saw an impressive 80% increase, going from $21.4 on Oct.1 to $38.5 by Nov.1. This value expansion marks the highest SOL has been in 2023. Moreover, Solana saw $24 million in inflows in the last week of October, a figure higher than Ethereum and other altcoins.
However, despite visible progress in Solana's DeFi landscape, it's essential to approach these numbers with caution. Rapid growth often calls for scrutiny in terms of sustainability, especially in crypto's volatile environment. The ongoing Bitcoin rally has invigorated the DeFi sector, but only the future will tell whether the trend is a sign of long-term confidence or a fleeting uptick.