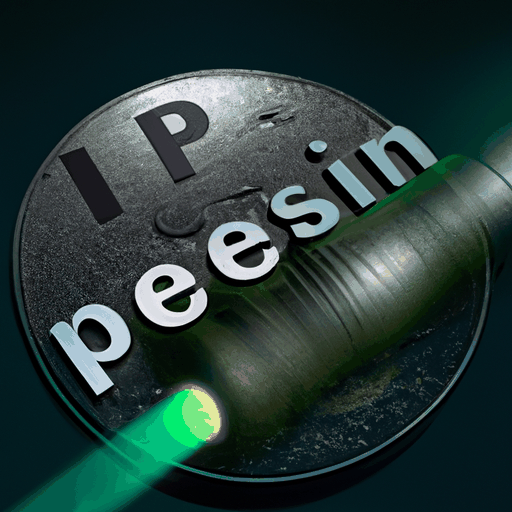 South Korea's Pension Service Sees 40% Profit from $20M Coinbase Investment
By: Isha Das
South Korea's National Pension Service (NPS) saw a significant return on its Q3 2023 investment in global cryptocurrency exchange, Coinbase. The world's third-largest pension fund acquired over 280,000 shares in Coinbase for about $20 million, reaping a profit of nearly $7 million, a return of 39% according to filings with the United States Securities and Exchange Commission.
The investment is valued at $27.7 million based on the last recorded close of Coinbase's share price. This marks the first time the NPS has invested in Coinbase, having previously had a policy of not directly investing in cryptocurrencies due to their volatile nature. Despite this, its investment in the crypto exchange was criticised by the South Korean National Assembly, to which the NPS defended its position by stating that cryptocurrencies were not an investment target.
2023 was a year of significant growth for Coinbase despite facing a lawsuit from the U.S. SEC. The exchange's shares surged to $110 per share in July up from $37 at the beginning of the year, a value increase of close to 170% year-to-date. The shares, however, still remain 74% down from all-time highs of over $300 in September 2021.