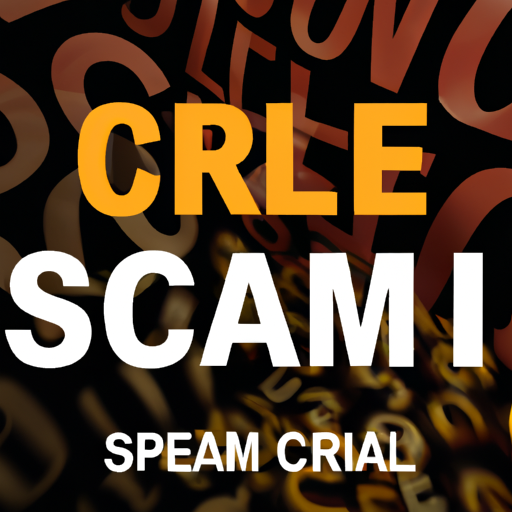 South Korea's Top Crypto Exchange Upbit Freezes Withdrawals After Discovering Scam Tokens
By: Isha Das
South Korea's leading cryptocurrency exchange, Upbit, was suspended after detecting a disorderly surge in deposit attempts connected to a deceitful token. The disruption had a direct influence on the deposit and withdrawal processes of Aptos' native token APT on September 24 due to the platform misidentifying scam tokens as legitimate.
Fakes of the native Aptos Network coin, called ClaimAPTGift, were unintentionally identified as genuine by the system leading to a massive unwarranted deposit of these tokens into several user accounts. This caused distress among more than 100,000 users who suddenly found illegal tokens in their accounts without initiating any transactions.
Upbit responded immediately by requesting refunds from users who had traded the fraudulent APT tokens and suspended its deposit and withdrawal services. The pause will continue until the successful completion of wallet maintenance and the sequential processing of returns after the restoration of the deposit/withdrawal function.
The incident has stirred concerns about the safety and dependability of digital asset exchanges, even those regarded as leaders in the industry. This incident incited a large amount of reaction on social media, with numerous users expressing their apprehension and dissatisfaction.