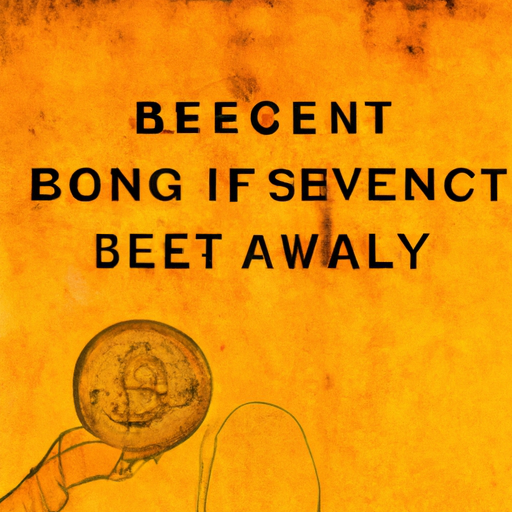 Spot Bitcoin ETF Applications Face Further Delays by SEC
By: Eliza Bennet
Despite a wave of anticipation, the US Securities and Exchange Commission (SEC) has embarked on another round of delays on multiple Spot Bitcoin ETF applications, including that of BlackRock, the world's largest asset manager. An official release from SEC informed that public comments are sought on whether or not the iShares Bitcoin Trust should be approved. The Commission appears to be particularly interested in ascertaining the correlation between the Bitcoin spot market and the Bitcoin futures market at the Chicago Mercantile Exchange (CME).
Simultaneously, deadlines for decision on Spot Bitcoin ETF applications of Bitwise, Invesco, Valkyrie, have also been postponed until January 2024. The SEC has confirmed that there can be one final extension before it makes a definitive decision, hinting at a rough timeline of mid-March for the decision if such an extension occurs.
Providing a silver lining amidst this news, Valkyrie has reportedly gained approval to offer exposure to Ethereum futures contracts via its Bitcoin and Ether Strategy ETF, as it previously applied to have a new fund that would include both Bitcoin and Ethereum futures contracts.