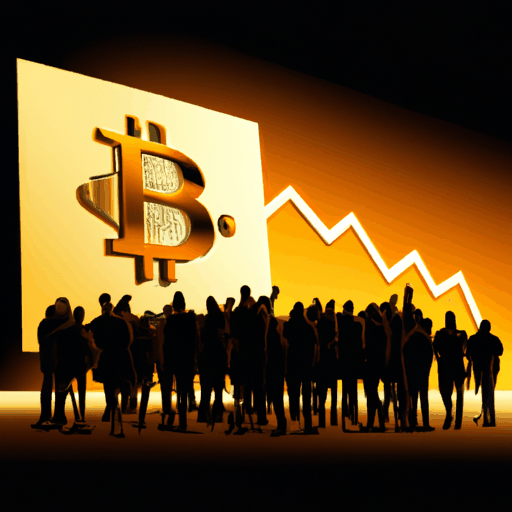 Spot Bitcoin ETF Approval Could Turbocharge Market, Experts Suggest
By: Eva Baxter
Strong investor interest in Bitcoin has pushed the Purpose Bitcoin ETF's Assets Under Management (AUM) to a staggering $1.2 billion, hitting a year-to-date high of 32,433 BTC. This upswing in Bitcoin holdings and AUM possibly suggests strong investor confidence in the ETF.
A wave of optimism surrounding the possible approval of a US spot Bitcoin exchange-traded fund (ETF) has ignited bullish action in the crypto market. The spot Bitcoin ETF is expected to provide institutional investors with a straightforward and regulated way to gain exposure to Bitcoin. According to many analysts, these developments could lead to a significant surge in the Bitcoin market.
Drawing parallels with the history of gold ETFs, some experts believe that Bitcoin ETFs could revolutionize Bitcoin investment, broadening its appeal and legitimacy. This potential launch is viewed as a 'buy the news' event, significantly different from past events such as the CME futures and Coinbase listing that were associated with a sell-off. Upon approval, it is expected that the introduction of a Bitcoin ETF will mark the beginning of a new era in Bitcoin investment.
CEO and founder of Pantera Capital, Dan Morehead, also stressed the importance of Bitcoin accessibility, suggesting that an ETF would open up new investor pools and potentially change the demand function for Bitcoin indefinitely.