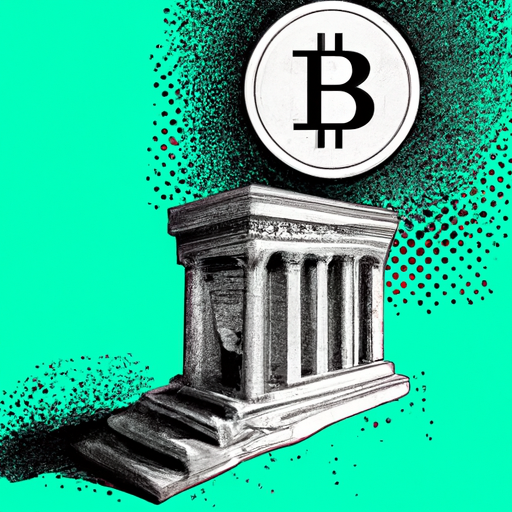 Spot Bitcoin ETF Approval is Partially Priced In, SEC Faces Critical Decisions
By: Eva Baxter
The US Securities and Exchange Commission (SEC) is at the crossroads with the approaching deadline to decide on Grayscale's Bitcoin spot exchange-traded fund (ETF) application, amidst pressure for forced compliance over alleged obstruction by House Committee on Oversight and Accountability. This political conflict could potentially determine the extent of congressional investigations versus executive privilege, directly impacting future digital asset-related decisions.
As the SEC struggles to define the status of other cryptocurrencies like Ripple's XRP, the case determining Ethereum as not a security by the SEC is accused of favoritism. Amid the controversial discussions, Coinbase believes that an approval for Bitcoin spot ETFs is already partially priced in. While approval is widely expected to open floodgates for mainstream investment, the flows are likely to materialize overtime. Will we see the SEC filing an appeal by the deadline as the discount on the Grayscale Bitcoin Trust achieved its yearly low?
It's noteworthy that Grayscale's victory earlier led to an upswing in its prospects after BlackRock applied for a Bitcoin ETF. Analysts suggest that approval of Grayscale's spot Bitcoin ETF conversion application would make it difficult for the regulator to refute other applications, making the outcome critical for the broader industry.