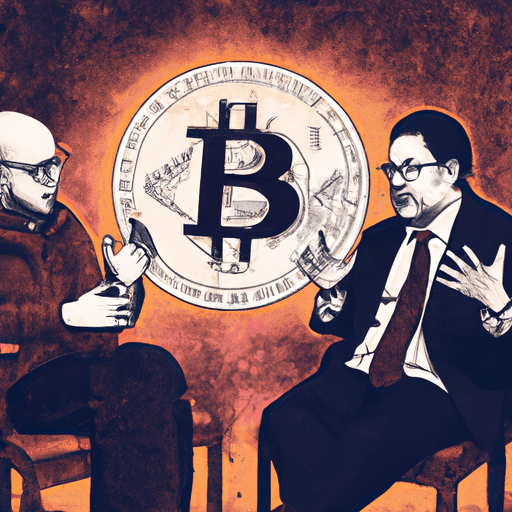 Spot Bitcoin ETFs Likely to be Approved by 2023, Predicts Mike Novogratz
By: Eliza Bennet
Expressing his candid optimism for the Bitcoin industry, Galaxy Digital CEO, Mike Novogratz predicts an imminent 2023 approval for spot Bitcoin exchange-traded funds (ETF), in a recentinterview. Novogratz stressed on the discernible change in perception of the U.S. Securities and Exchange Commission (SEC) towards such ETFs, fueling this prediction.
He attributed significant developments in dialogues with the SEC that hint towards a probable approval, spotlighting the SEC's recent verdict not to contest its legal feud with Grayscale as a critical factor. Novogratz voiced the idea that public uproar for rational outcomes and increasing pressure on the SEC further intensify the possibilities.
Rising institutional acceptance of Bitcoin as a legitimate asset, noted by mentions from industry giants like Blackrock, synergizes with this bullish perspective. Novogratz also notes that market response to an approval may trigger a price surge for Bitcoin. Nonetheless, the predictions are to be heeded in view of Novogratz vested interests in Bitcoin.