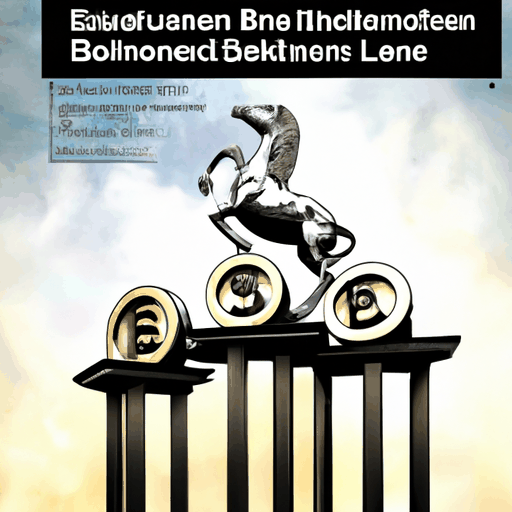 Stablecoin Policy Framework Released by Bank of England
By: Eliza Bennet
According to a recent announcement, the Bank of England has released the much-anticipated stablecoin policy framework. This comes at a crucial time as the nation is witnessing the proliferation of private digital currencies. The framework clearly outlines how stablecoin initiatives should be structured to receive the necessary regulatory approvals.
With the new framework, any stablecoin initiative that stands to offer payment solutions on a significant scale must be subject to the same level of regulation as that of a retail bank. This implies that it should comply with rules on reliability, safety, end-user protections, and deposit protection rights as stipulated by financial laws. Also, the Bank of England requires these initiatives to sustain a one-to-one token-to-fiat reserve ratio at all times.
However, for non-systematically significant private digital currency initiatives, the Bank set out to define the minimum requirements and standards on a case-by-case basis. Furthermore, the Bank of England emphasized that it would not oversee the use of crypto-assets for investment purposes as they do not fulfill the functions of money. It also reiterated the risks associated with investing in volatile digital assets.
The Bank of England joins several other bank regulators worldwide adopting policies to accommodate stablecoins and directing their use for payments. The framework ensures consumer protection and stability in the burgeoning stablecoin market.