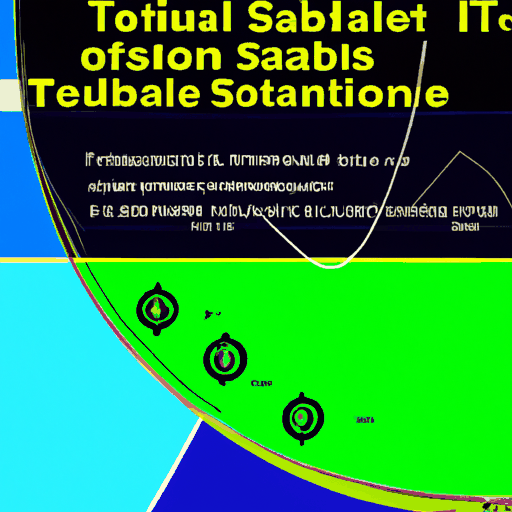 Stablecoins Prove Dominant, Now 16th Largest U.S. Treasury Holders Globally
By: Eva Baxter
Quick Take
A report suggests that stablecoins, with a total valuation of about $120 billion from the top five cryptocurrencies (USDT, USDC, BUSD, DAI, TRON), have emerged as significant holders of U.S. Treasuries. This scenario unfolded following concerns related to their reserves, prompting issuers like Tether to shift towards U.S. Treasuries to reduce risk.
Tether (USDT), with a circulating supply of $83.5 billion, makes up around 70% of the stablecoin market. As the value of stablecoins increase, their rank among sovereign holders of U.S. treasuries has reached 16th place according to an analysis using data from The Block. Analysts predict that as demand for these digital currencies escalates, their significance could grow even further.
This trend echoes an analysis done in July showing that Japan and China, the two major foreign U.S. Treasury holders, decreased their holdings. Therefore, if stablecoin demand continues to rise, they could become even more critical U.S. treasury holders, exerting considerable influence on the global financial market.
On another note, the Crypto industry is cautiously optimistic about legislative developments in California's crypto space. While many industry players have been disappointed with New York's BitLicense, California's approach seems to foster some degree of hope.