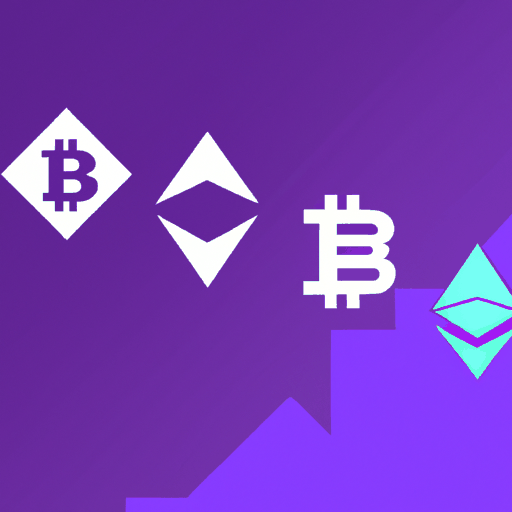 Stacks (STX) Surge and Ethereum's Peak Amid Anticipated Bitcoin ETF Approval
By: Eliza Bennet
In a significant crypto market development, the price of Stacks (STX) recorded a strong rebound, marking a 26% increase within a week. Capitalizing on the overall positive sentiment within the sector, STX reached a pinnacle value of $0.680, its highest since mid-July. Stacks robust blockchain solution aims to foster smart contracts and decentralize applications on Bitcoin's network while keeping intact its core security and stability attributes.
This surge in STX price is construed as a byproduct of investor anticipation over the potential green-lighting of spot Bitcoin ETF by the US SEC. Gary Gensler, in his recent statement, acknowledged the ongoing scrutiny of various exchange-traded funds proposals. ETF giants such as Invesco, Blackrock, Infidelity, and Franklin Templeton's proposals are likely contenders based on their immense ETF expertise. This anticipation has likely driven the market, further impacting altcoins like Stacks causing them to mark impressive gains.
In parallel news, the Ethereum (ETH) cryptocurrency crossed the $1.6K mark. Worldwide, the enlarged market capitalization saw a 5% rise within the last day. However, analysts caution that a downward trend could emerge if event expectations, such as ETF approval, are not met. Nonetheless, trading patterns remain diverse across the cryptocurrency spectrum, dictated by a host of market factors.