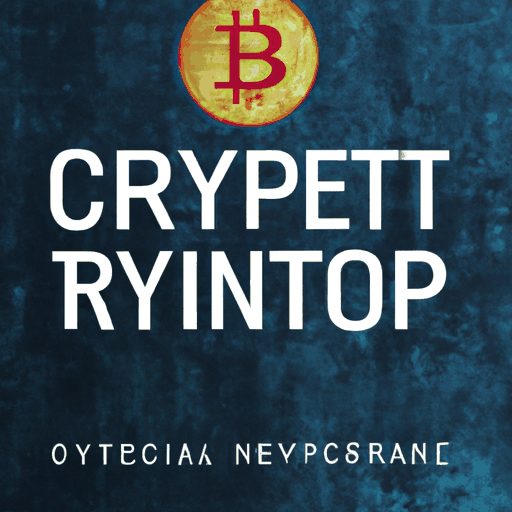 Standard Chartered and SBI Holdings to Establish Crypto Investment Firm
By: Eliza Bennet
Standard Chartered's fintech investment arm, SC Ventures, in partnership with Japanese financial conglomerate SBI Holdings, has announced the establishment of a 'Digital Asset Joint Venture' investment company in the United Arab Emirates (UAE). This move comes in response to the region's growing significance as a fintech hub, propelled by its continued infrastructure developments and availability of talent.
The new joint venture's primary focus will be strategic and minority investments in a range of areas including market infrastructure, risk management and compliance tools, decentralized finance (DeFi), tokenization, consumer payments, and the metaverse.
SC Ventures' investment diversification within the crypto economy extends beyond this new venture. Previously, it has also ventured into the crypto custody business, gaining approval to launch digital asset custody services for its institutional clients worldwide in partnership with the Dubai International Financial Centre (DIFC).
Additionally, in 2021, it co-launched an institutional cryptocurrency custody platform Zodia in Hong Kong, supporting 38 cryptocurrencies and now operating in Japan, Singapore and Australia. It is also exploring central bank digital currencies (CBDC) applications partnering with PricewaterhouseCoopers China.