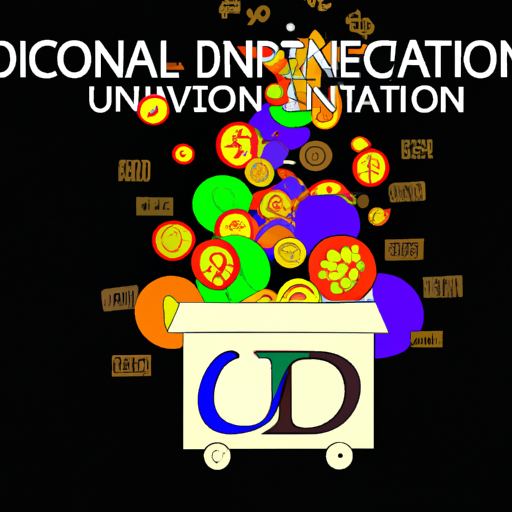 Stanford University to Return Millions in Crypto Donations from Defunct Exchange FTX
By: Eva Baxter
Stanford University has announced plans to return all funds it received from the now-defunct cryptocurrency exchange FTX. Reports indicate that the prestigious California-based university obtained a total of $5.5 million from FTX-related entities between November 2021 and May 2022.
The university stated that the funds were primarily used for pandemic-related prevention and research. Both parents of former FTX CEO Sam Bankman-Fried, professors Allan Joseph Bankman and Barbara Fried, have previously taught at Stanford's law school.
The decision to renounce the financial support from FTX comes in the wake of allegations levelled against Bankman-Fried's parents, accusing them of misappropriation of funds from the crypto exchange. They are alleged to have leveraged their involvement with the exchange to unlawfully accrue wealth, directly and indirectly, by millions of dollars. These accusations have spurred legal action against the pair.
Meanwhile, Sam Bankman-Fried's lawyers have sought his early release from jail in order to prepare for his upcoming trial in October. Amid these escalating issues, one of the judges involved in the hearing commented that Bankman-Fried's team's claims about violation of his First Amendment rights are no longer valid due to his reported attempts to intimidate a key witness.