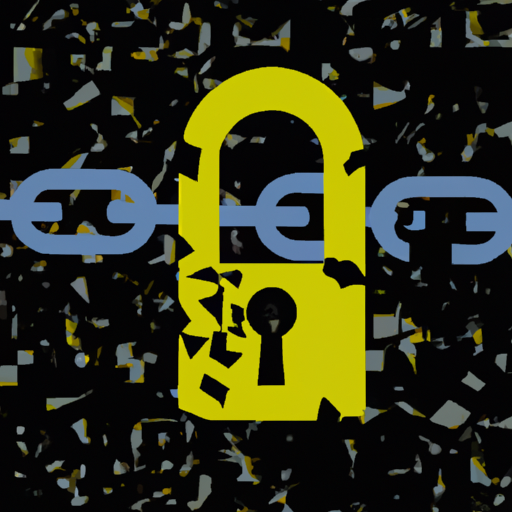 Stars Arena on Avalanche Network Loses $3M in Exploit
By: Eliza Bennet
The Avalanche-based decentralized social media platform Stars Arena has been compromised, resulting in the loss of approximately $3M in cryptocurrency. The recent security exploit on the platform, which launched late in September, has caused considerable worries and has notably affected the application's growth.
After a warning on X from a pseudonymous user about suspicious Avalanche (AVAX) tokens moving from the Stars Arena contract, the team confirmed a major security breach in their smart contract. Blockchain security firm PeckShield further flagged the exploit, revealing that about $2.9 million in AVAX had been drained from Stars Arena's decentralized social media application.
This security breach resulted in a considerable dip in the platform's total value locked (TVL) as it plummeted to $0.47 from $1.26 million within a day, indicating a 100% decline. The hack is further stirring uncertainty around the growth of Stars Arena, which gained popularity on the Avalanche network and observed an uptick in activity shortly after its launch.
Security breaches such as this highlight growing concerns within the crypto industry, which saw a significant increase in security exploits during the third quarter of 2023. As per Beosin, a blockchain security firm, a staggering total of $889.26 million was lost to various attacks during this period, surpassing the losses encountered in the first half of the year.