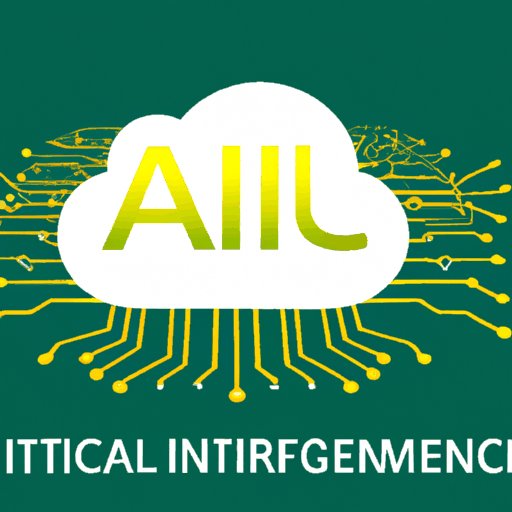 Stellar Co-founder-Linked Non-Profit to Lease AI Computing Capacity on Cloud
By: Eliza Bennet
Voltage Park, a startup associated with Stellar co-founder Jed McCaleb's non-profit, Navigation Fund, has made a substantial investment in AI chips. The company has acquired 24,000 Nvidia H100 chips, bearing an investment value of $500 million. Planned as a cloud service model, Voltage Park intends to lease these AI chip resources to companies requiring AI (Artificial Intelligence) services, addressing the reported shortages in AI chips.
The firm aims to offer both long-term and short-term access plans for its cloud service, planning the deployment of chips around February 2024. The cloud rental approach aids smaller businesses and developers to access AI chips and computer resources temporarily. However, it is unknown whether smaller firms can compete in an area otherwise dominated by tech heavyweights like Nvidia and Google Cloud.
Voltage Park, although not directly handled by McCaleb, is a subsidiary of his non-profit organization, Navigation Fund. All profits from Voltage Park will accrue to the parent entity. Other than Voltage Park, crypto-firm Tether also ventured into AI and chip rentals after an agreement with Bitcoin mining company Northern Data to provide cloud access to AI chips.