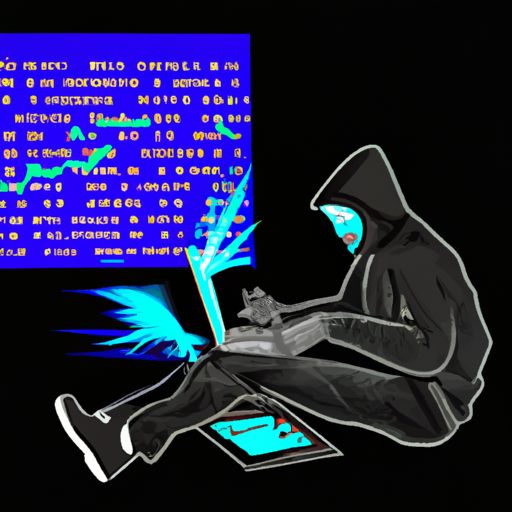 Stolen FTX Assets Moving Amid Trial, Possible Russian Links: Reports
By: Eva Baxter
The anonymous hackers responsible for the FTX hack have been caught moving sizable quantities of stolen assets from the now-defunct exchange, making new transactions even as the trial of FTX founder Sam Bankman-Fried is taking place. The hack in question took place back in November 2022, with approximately 72,500 Ether (ETH) being involved.
Blockchain analytics firm, Elliptic, has reported these movements and added that there has been a conversion of about $120 million ETH into Bitcoin (BTC) via the multichain decentralized exchange, THORSwap since as early as September 30, 2023. This conversion process appears to be a replication of previous laundering techniques applied by the hacker.
Elliptic's report also suggests that the identity of the hacker remains unknown. Although, according to them, there are three potential suspects: an inside job from FTX, North Korea's Lazarus Group, or certain Russia-linked criminal groups. They've further claimed that some funds might be linked to Russian cybercriminal groups, based on their on-chain analysis.
The hack resulted in a loss of approximately $94 million for the hacker due to the fluctuations in market rates and their urgency to launder the funds via decentralized exchanges and mixers. The trial of Bankman-Fried could potentially reveal more information about the frighteningly significant operation.