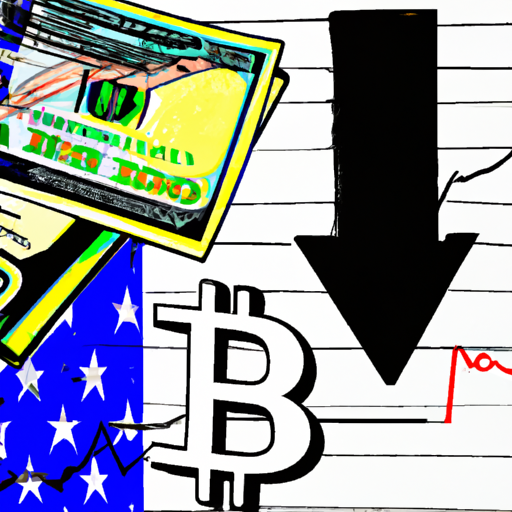 Strong US Jobs Growth Influences Dollar and Bond Markets, Bitcoin Unimpressed
By: Eliza Bennet
Summary
The US labour market recently showed a stronger-than-anticipated performance with the addition of 336,000 jobs in September, notably higher than the expected 170,000. This development led to a surge in the U.S. Dollar Index (DXY) and U.S. bond yields, indicating heightened investor confidence in the U.S. economy.
Unfazed by this growth, Bitcoin, the leading cryptocurrency, saw a minor slip, declining around 0.8%. Bitcoin investors are interpreting these robust U.S. economic indicators as precursors to a tighter monetary policy, traditionally deemed unfavorable for Bitcoin's appeal.
The markets reacted positively to the strong jobs report, which also saw Treasury yields rise. Meanwhile, wage growth remained below expected levels in September, highlighting the need for a more balanced economic approach.
The Federal Open Market Committee (FOMC) has maintained steady benchmark interest rates, but a potential increase is anticipated later in the year, possibly surpassing 5% by 2024.