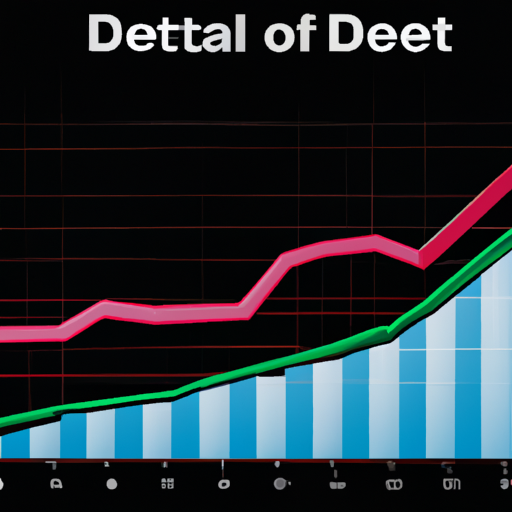 Sudden Spike in U.S. Public Debt Raises Concerns about Fiscal Health
By: Eva Baxter
Quick Overview
An alarming disclosure from market analyst Joe Consorti reported a sudden and unprecedented jump in the total U.S. public debt by $275 billion in just one day. This figure matches the total borrowing for the last month. The present public debt now reached an all time high at $33.442 trillion.
This rapid surge points towards an escalating reliance on borrowing, which is also increasing at a rising pace. The current figures throw significant light on the country's fiscal health and the immense hurdles it might face in managing such sizeable debt. It also prompts important deliberations about the long-term economic side effects and tactical steps required to counterbalance this growing debt trajectory.
Analysts are also reconsidering Bitcoin's deflationary prospects among surging debt levels, which augments worries about the country's capability to finance critical services.