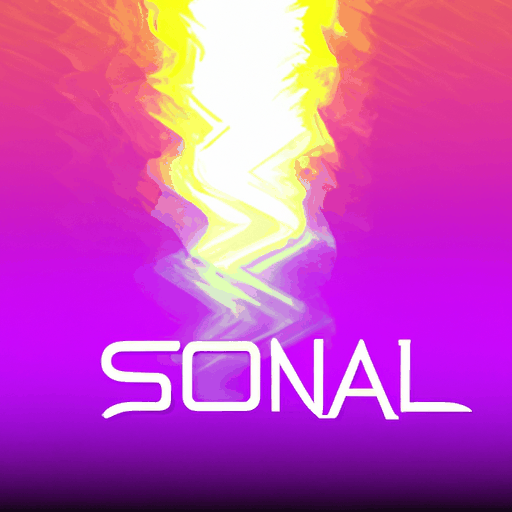 Surging Crypto Star: Solana Rises 26% Despite Setbacks
By: Eliza Bennet
Renowned cryptocurrency, Solana (SOL) has witnessed an overwhelming surge over the week, exploding 25%, vastly outpacing its fellow assets Bitcoin, Bitcoin Cash, and XRP. Its robust performance has seen a jump of 11% just on Friday. This is part of a broader trend given that its seven-day rise is marked at 19.4%. This places SOL as one of the most prominent gainers this year, accruing an impressive increase of 170%.
Solana's resilience amidst the storm has been a prime factor behind this surge. Nearly a year ago, the cryptocurrency faced a severe setback due to the FTX implosion saga, which led SOL to a record plummet, reaching $8. Emerging victoriously, Solana has struck back with a vengeance within a year, bolstering its stance in the crypto sphere whilst managing to reach a new high of $25.
The key driving factors behind SOL's price surge can largely be attributed to the increasing network activity and substantial growth within the Solana ecosystem, particularly in the realm of decentralized finance (DeFi). The total value locked in Solana's DeFi smart contracts has significantly increased from $210 million in January 2023 to $331 million in October. Golden cross, a potential bullish breakout signal, could be imminent signifying a pivotal moment for Solana. If Solana manages to overcome the crucial neckline resistance, a threshold for bullish momentum, it could mark a strong resurgence in its status among other cryptocurrencies.