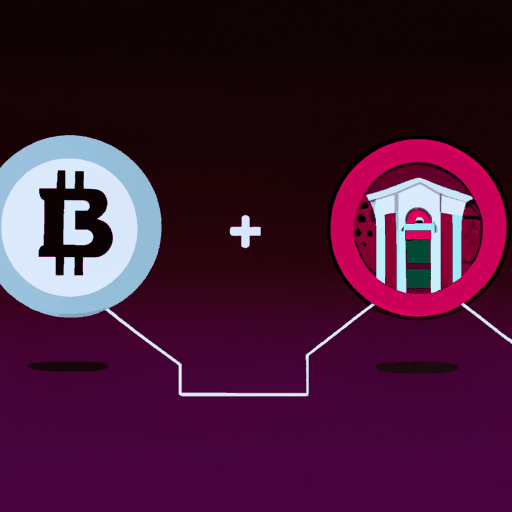 Switzerland's St.Galler Kantonalbank Starts Cryptocurrency Trading with SEBA Bank
By: Eliza Bennet
St.Galler Kantonalbank (SGKB), one of Switzerland's largest banks, has initiated Bitcoin (BTC) and Ether (ETH) trading for a select group of clients in collaboration with SEBA Bank, a global cryptocurrency-focused bank. The bank's move into cryptocurrency is part of its broader strategy to open up digital assets to its banking clientele.
The new service, which came following a testing period earlier this year, aims to allow banking customers to seamlessly integrate cryptocurrencies into their investment portfolios. While Bitcoin and Ether are the initial focus, the plan is to include additional cryptocurrencies based on client interest. SEBA Bank, SGKB's crypto partner, has been onboarding crypto services to many private and retail banks since it received a banking license from the Swiss Financial Market Supervisory Authority in 2019.
According to Falk Kohlmann, SGKB's head of market services, a professional and certified provider's custody will protect the clients' digital assets. This partnership with SEBA Bank has enabled the quick, straightforward implementation of the initial setup allowing them to learn and grow according to their clients' needs.
The Swiss crypto sector is quickly evolving as more local banks introduce cryptocurrency services. Recently, Dukascopy Bank, a licensed Swiss bank, launched crypto-enabled services, including marginal trading and online retail banking accounts. Cryptocurrencies are increasingly significant in today's world, and providing crypto-related services through a regulated bank adds substantial value to the cryptocurrency industry as a whole.