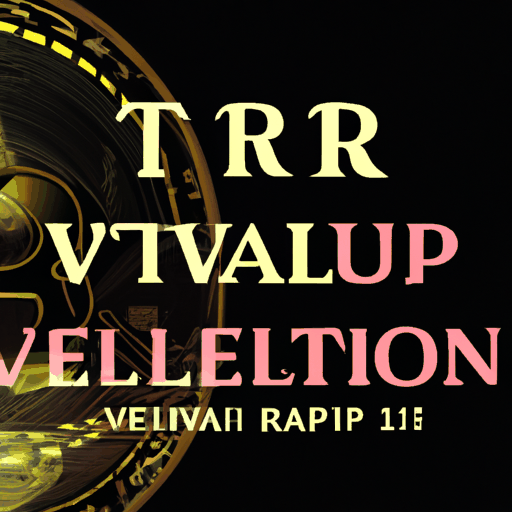 Taiwan's First Reading of Virtual Asset Bill Begins
By: Eva Baxter
On Oct. 25, legislators in Taiwan introduced a Virtual Asset Management Bill to parliament. It aims to provide 'better protection' for customers and 'properly supervise' the industry, marking the initial steps in the regulation of crypto assets in the country.
The bill does not yet enforce stablecoin issuers to hold a 1:1 ratio of reserve funds and excludes any regulations related to algorithmic stablecoins. Marketing activities and advertising guidelines are expected to be defined by the regulating authority. Penalties for operating without a proper license could range between 2 million and 20 million Taiwanese dollars.
Taiwanese companies currently operating in the digital asset market will have a six-month grace period to acquire a license once the bill is enforced. This legislative move comes after the Financial Supervisory Commission instigated industry guidelines in 2023, and as prominent Taiwanese cryptocurrency exchanges formed a self-regulatory association in September the same year.