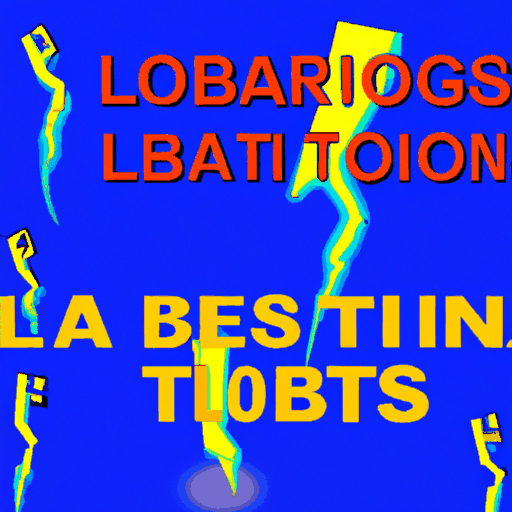 Taproot Assets Alpha Launched by Lightning Labs for Asset Tokenization on Bitcoin Network
By: Eva Baxter
Building on Bitcoin's layer-2 infrastructure, Lightning Labs has unveiled the mainnet alpha of Taproot Assets. The new protocol is geared towards enabling stablecoins and real-world assets to be issued on the Bitcoin and Lightning Network. Ryan Gentry, head of business development at Lightning Labs, described this release as a significant move towards "bitcoinizing the dollar" and global financial assets.
The prominent feature of the current version, Taproot Assets v0.3, is its provision for a feature-complete developer experience. It enables issuing, managing, and exploring stablecoins and other assets on the Bitcoin blockchain. Notably, this development is expected to facilitate the issuance of a vast variety of global currencies as Taproot Assets, which will be settled instantly over the Lightning Network.
The protocol design allows for routing nodes to forward transactions without identifying them as Taproot Assets. Thus, it enhances Bitcoin's global network effects while buttressing the blockchain's robust security foundation. Moreover, developers are currently exploring the possibilities of on-chain placement of potential real-world assets, such as gold, US Treasuries, and corporate bonds.
With Taproot Assets, Lightning Labs aims to transform the Lightning Network into a multi-asset platform. This ambition underpins its potential to redefine, if not significantly disrupt, the system of global monetary transactions.