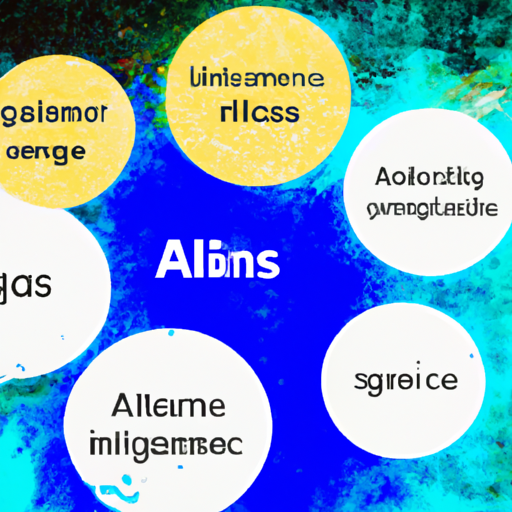 Tech Giants Google and LinkedIn Ramp Up AI Features
By: Eliza Bennet
Google has announced the incorporation of its artificial intelligence (AI) chat service, Bard, into two of its flagship products, Android and Google Assistant, while LinkedIn, a Microsoft-owned platform, will deploy new AI-powered tools for recruiters and learners.
Google stated its AI Bard would enhance Google Assistant's services in performing sophisticated actions like planning trips, searching within emails, creating grocery lists, and auto-composing social media posts based on an image. Its Android 14 will also get AI features for adaptive screen locking and creating wallpapers with AI prompts. The availability of these features is expected to be experimental and will be released to early testers with some country and language restrictions over the coming months.
LinkedIn is planning to release an AI-assisted tool, 'Recruiter 2024', to aid job recruiters when sourcing candidates. The tool will allow recruiters to use natural language to locate candidates and launch job ad campaigns. Furthermore, it's rolling out AI-powered coaching in its LinkedIn Learning section that will tailor content and offer real-time advice according to users' career aspirations. These tools will initially be offered to a limited group of users, with a broader release planned in the future.
These developments from the tech giants underscore the growing utilization of AI to enhance user experiences, marking an exciting phase of technological advancement in the digital landscape.