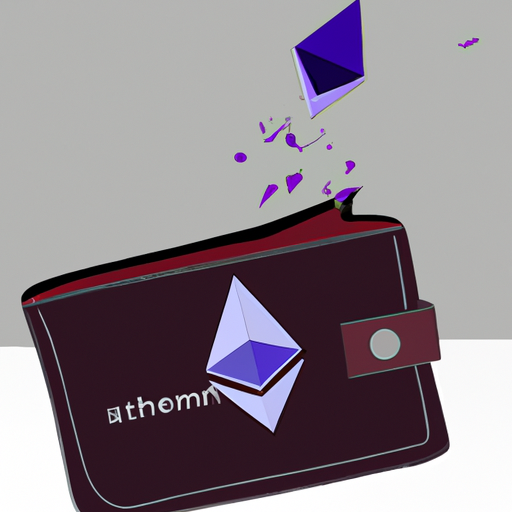 Temporary Removal of MetaMask from Apple's App Store Raises Concerns
By: Eva Baxter
Ethereum wallet MetaMask was briefly unavailable on Apple's App Store on October 14, prompting concerns over legal challenges with technology giants. MetaMask is reportedly used by more than 30 million users and interacts with a range of decentralized applications (DApps). According to MetaMask, the incident wasn't due to any security breach or malicious actions, but Apple's service policies could be the reason behind its removal.
MetaMask's temporary disappearance from the App Store was due to Apple's policies, which don't permit apps to run unrelated background processes such as cryptocurrency mining. However, MetaMask's spokesperson confirmed that the removal was transient and encouraged users to report any fake apps quickly.
This experience isn't the first of its kind for MetaMask, having faced a similar challenge in 2019 when it was allegedly suspended from Google Play's app store for purportedly infringing the company's financial services guidelines. Also, Apple's revenue sharing regulations that demand developers to contribute 30% of transaction revenues pose a hurdle for different crypto firms, including those facilitating the purchase of nonfungible tokens (NFTs) for iOS users.