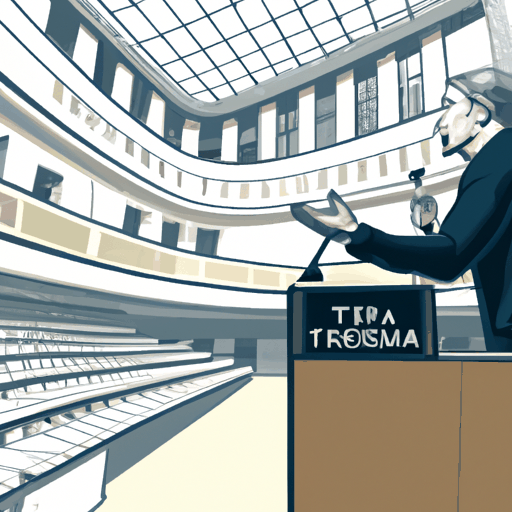 Terra Co-founder Defends Himself in Trail, Blames Collapse on Former Associate's Mismanagement
By: Isha Das
In a heated trial on Oct 30, Terra's co-founder Daniel Shin defended himself against several charges arising from the 2022 collapse of the Terra ecosystem. The primary blame, according to Shin, lies in the mismanagement of the Anchor Protocol by his former business partner, Do Kwon.
Asserting his innocence, Shin highlighted that he cut ties with Kwon in 2020 for business reasons and hence, cannot be held accountable for the subsequent downfall of the cryptocurrency's ecosystem. He is currently facing charges including fraud, illegal fundraising, and violation of capital market laws in a Seoul court.
The failure came after Terra's lending-borrowing platform, Anchor Protocol, offering UST holders a massive 20% annual yield, led to a massive boom in adoption. UST, an innovative algorithmic stablecoin, saw its market capitalization peak at over $40 billion before abruptly crashing the previous year, which resulted in a domino effect impacting multiple crypto firms.
Upon the sudden crash of UST, Kwon decided to dramatically raise Anchor Protocol's interest rate, initially planned at 3.6% to well beyond 20%. Shin, in his defence, maintained the firm's stance that the failure was predominantly due to external third-party firms holding short positions against its digital assets, LUNA and UST.