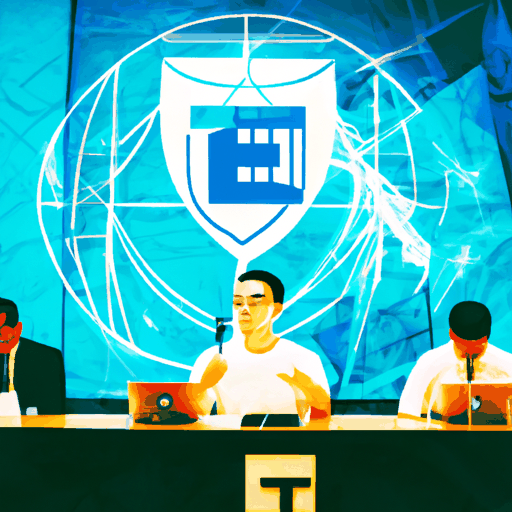 Terraform Labs and Do Kwon Push For Early Dismissal of SEC Lawsuit
By: Eliza Bennet
Co-founder of Terraform Labs, Do Kwon, and the company itself are seeking an early dismissal of a fraud lawsuit filed by the U.S. Securities and Exchange Commission (SEC). They have turned to federal courts, filing a motion for summary judgement, stating that the SEC has not presented adequate evidence to assert that the crypto firm was offering securities.
Terraform Labs went under in May 2022, following a sharp 99% decline in the value of its LUNA token. This dramatic fall occurred when the linked algorithmic stablecoin UST lost its peg to the dollar, resulting in investor losses totaling over $60 billion. This incident instigated lawsuits in several countries, including the U.S. and South Korea. After this event, Kwon was arrested for using counterfeit documents in Montenegro in 2023 and is currently serving a four-month sentence while extradition to the U.S. and South Korea is pursued for his role in the collapse.
However, the regulatory body's case, according to Terraform Labs, lacks concrete evidence of the company selling securities or conducting fraudulent activities. They have raised questions on the SEC's reliance on an analysis generated by a Rutgers University professor, arguing it to be 'conceptually and methodologically flawed'. Terraform Labs has previously attempted to have the SEC's case dismissed but has been unsuccessful. The current motion remains pending before Judge Jed Rakoff at the U.S. District Court for the Southern District of New York.
Meanwhile, fellow co-founder Daniel Shin is presently on trial in South Korea for similar charges of unlawful fundraising and infringement of capital market laws. Whether Terraform Labs and Kwon can achieve an early dismissal of the SEC case remains uncertain.