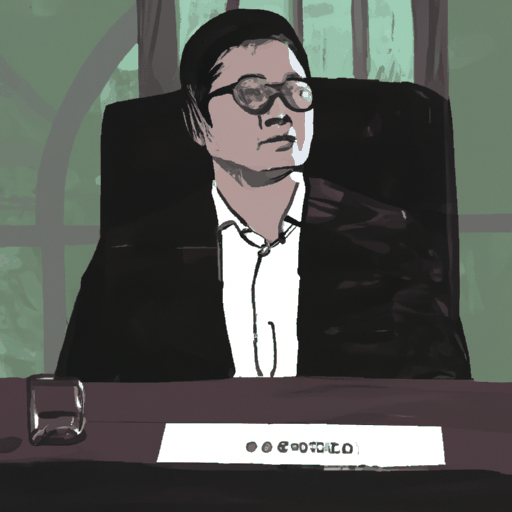 Terraform Labs' Do Kwon Loses Appeal in Montenegro Passport Fraud Case
By: Eliza Bennet
Do Kwon, former CEO and founder of Terraform Labs, has lost his appeal in a Montenegro passport fraud case, as the High Court affirmed previous convictions and sentences from the Basic Court. Kwon and his colleague Han Chang-joon were earlier convicted for falsifying passport documents and sentenced to four months of imprisonment. The confiscation of their identity cards to prevent future crimes was deemed necessary by the court.
Separately, Kwon faces criminal charges in the U.S. and South Korea regarding the failure of his stablecoin project Terra. An additional set of charges from the U.S. Securities and Exchange Commission accuses him and Terra of securities violations. It appears that his sentence overseas initially hindered the U.S from extraditing him for the SEC case, with the impact on his two criminal cases yet to be clear as per the recent sentence.
Amidst actions against Kwon, his projects continue to persist. The TerraUSD stablecoin and other associated cryptocurrencies lost nearly all their values in May 2022, but Terraform Labs remains operational under new leadership.