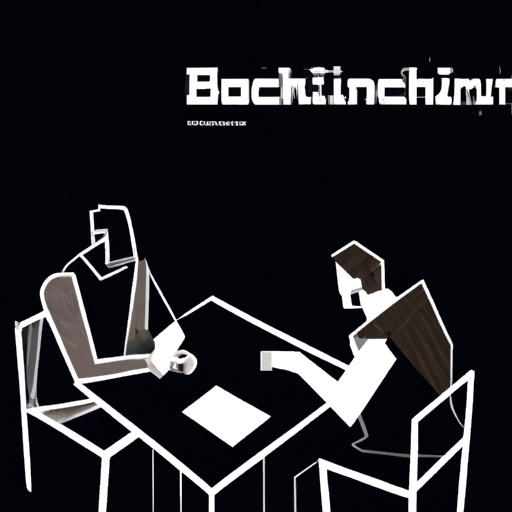 Terra's Co-founders Discussed Falsifying Transactions, Leaked Chats Reveal
By: Eva Baxter
Terra blockchain's co-founders, Do Kwon and Daniel Shin, have been implicated in a potential fraud incident, as per a recent regulatory filing. The Sept. 22 filing accuses the pair of having discussed creating fictitious transactions during the project's developmental phase.
The U.S. Securities and Exchange Commission (SEC) stated in its filing that Terraform Labs, the outfit behind the Terra blockchain, partnered with a payments app named Chai. The SEC alleges that the leaders 'faked Chai payments onto the Terraform blockchain,' while the payments were actually processed traditionally.
In previously undisclosed 2019 chat logs, Shin and Kwon are captured discussing the feasibility of falsifying transactions to support their operations. The extent to which this plan was executed remains unclear; the Terraform Labs and Chai partnership was terminated in 2020. Nevertheless, the SEC alleges investors acquired 'hundreds of millions of dollars' worth of LUNA and other tokens under the belief that Chai transactions were conducted on Terra's blockchain.
SEC's intention is to extradite Kwon to the U.S. for testimony in a securities case. Kwon was recently incarcerated in Montenegro for forging travel documents. His defense lawyers have argued that it is 'impossible' for him to leave Montenegro. Meanwhile, the SEC continues to press charges against Terraform Labs, Kwon, and other related parties for unregistered securities sales and fraud, as commenced in February.
Source