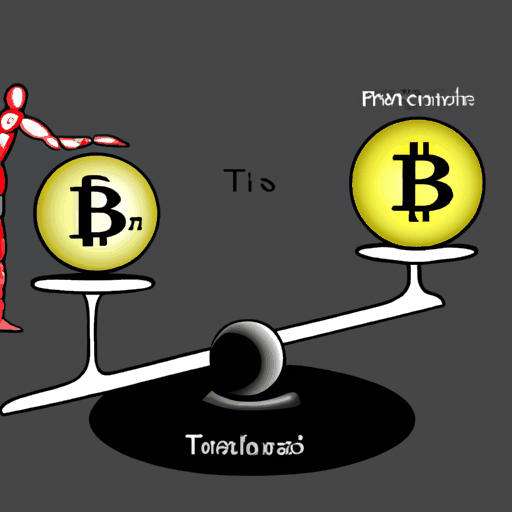 Tesla Holds Bitcoin Assets Steady; Pours Resources into AI Expansion
By: Eva Baxter
Tesla maintained its Bitcoin (BTC) holdings in Q3 2023, simultaneously gearing resources toward AI initiatives. The electric vehicle manufacturer released its Q3 report on Oct. 18, revealing a balance of $184 million in digital assets, largely dominated by Bitcoin.
This fiscal consistency mirrors the previous three quarters, albeit displaying a long-term decrease due to past sales and fluctuating Bitcoin prices. In contrast, Tesla's AI-based expenditure has seen substantial growth. The company outlines a substantial growth in the size of its AI training compute, primarily for its Optimus robot project. Tesla's humanoid robot is undergoing AI-led training rather than relying on hardcoded software.
With $23.4 billion in revenue for Q3, Tesla's automotive business accounted for the vast majority of its revenue. However, numerous investors have shown keen interest in Tesla's crypto ventures, hinting at the possibility of expanded crypto-integration in the future. Despite fluctuations in overall earnings, Tesla's steady Bitcoin holdings and AI advancements establish its continuing commitment to technological expansion.
While maintaining its digital assets, Tesla navigates adding Bitcoin payments system for its charging network. It will be consistent with CEO Elon Musk's earlier assurance to resume accepting Bitcoin when the mining industry relies 50% on renewable energy.