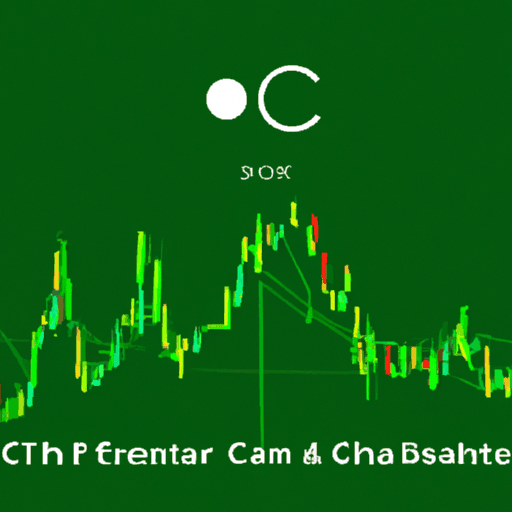 Tether Dominates Stablecoin Ecosystem, CFX Labs Raising Funds for Solana-Based Stablecoin
By: Eliza Bennet
Key Points
As per recent reports, a significant divergence can be seen within the stablecoin landscape. Dominating its competitors, Tether (USDT) has crossed an impressive circulating supply of 87 billion, capturing a 72% dominance in the market. Conversely, USD Coin (USDC), one of the top five stablecoins, has seen a dip in its supply, now totaling less than 24 billion.
Moreover, it is indicated that a considerable amount of USDT, estimated at around 13.5 billion, is currently held on various exchanges. A hike from previous lows recorded in March 2023, this suggests an anticipation of increased liquidity and rise in trade activities within the crypto market, though the total value of coins held by exchange addresses remains stagnant around $17.5 billion since April.
On a different note, remittances via stablecoins are growing in popularity due to the faster and cheaper transactions they offer. CFX Labs, tapping into this opportunity, has raised $9.5 million in funding with a goal to expand its Solana-based Stablecoin on a global level. Remittances through stablecoins present an innovative use case for blockchains, enabling uninterrupted settlements at a low cost.