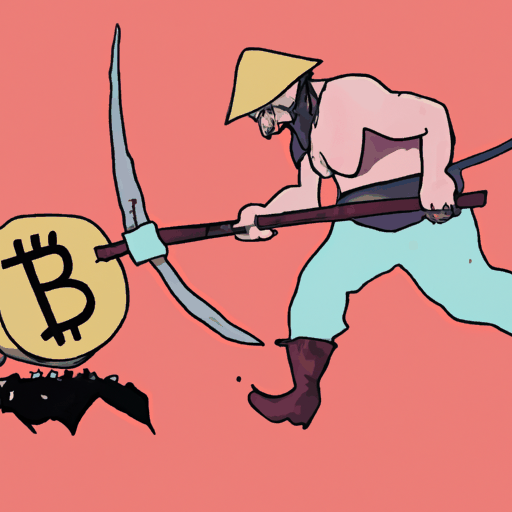 Tether Invests $500M in Bitcoin Mining Expansion
By: Eliza Bennet
Tether Holdings Ltd, known for managing the USDT stablecoin, is venturing into Bitcoin mining by investing around $500 million over the next six months in expansion plans. The move could significantly alter the dynamics of the already highly competitive sector.
Explaining the venture, incoming CEO Paolo Ardoino has indicated that Tether ambitiously aims to scale their share of the total computing power for the Bitcoin network to 1%. The mining facilities are under construction in Uruguay, Paraguay, and El Salvador, each expected to have a capacity ranging between 40 and 70 megawatts. Even as it plans to emerge as a powerful force in the mining sector, Tether is taking on the challenge at a time when significant players have recently filed for bankruptcy. Reports indicate that the company has prepared for potential market fluctuations by following the strategy of setting mobile mining facilities.
Furthermore, Tether's venture is bolstered by its robust financial position. The company's Q3 attestation report reveals a surplus of around $3.2 billion in cash, making this significant investment feasible. However, the venture isn't without risks as the mining landscape is fraught with increasing competition and thinning profit margins. Additionally, the impending Bitcoin halving expected to slash mining revenues next year and comparable challenges have to be weathered by Tether to become profitable.