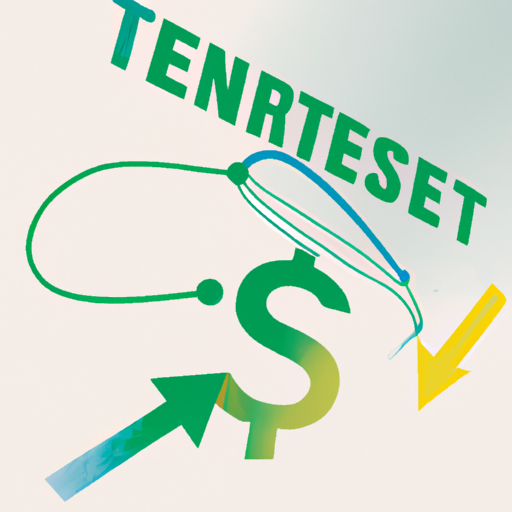 Tether Reasserts Stability Amid Loan Controversy
By: Isha Das
Despite facing concerns over short-term loan services, stablecoin issuer Tether (USDT) has quietly resumed its secured lending services this past year. Observations from its most recent quarterly financial update reveal an increase in its loan assets from $5.3 billion to $5.5 billion as of June 30th. The augmentation was attributed to a few short-term loan requests from longstanding clients. 
This has generated anxiety within the market due to the uncertainty of borrower's ability to repay and Tether's ability to immediate sell the loans. Furthermore, transparency regarding the type of collateral provided by borrowers have been lacking. Thus, undermining the credibility of Tether's assurances that its loans are overcollateralized and supported by extremely liquid assets. The continued operation of Tether's business is crucial to the crypto industry given its USDT stablecoin's market dominance.
In response to the concerns, Tether released a statement, reaffirming its commitment to eliminate secured loans from its reserves. The company, however, did not disclose a specific deadline for this action. Moreover, Tether defended its secured loans by stating that it has accumulated more than $3.3 billion in excess reserves to effectively decrease secure loan exposure, thereby ensuring the stability of the company's finances.