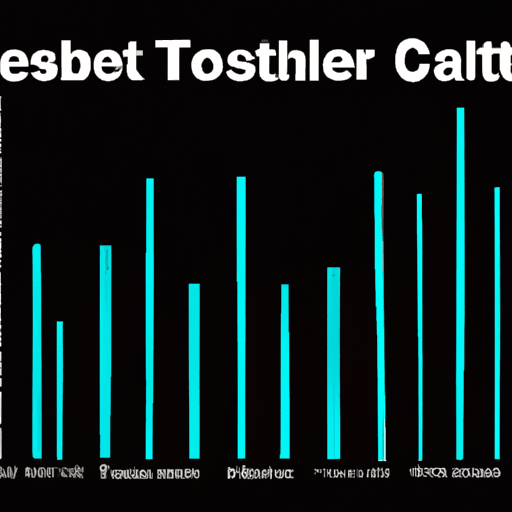 Tether Reports Record High Cash Equivalents and Decrease in Loans in Q3 Attestation
By: Eliza Bennet
Tether Holdings Limited's Q3 attestation report reveals a remarkable 85.7% of total reserves held as cash and cash equivalent (C&Ceq), depicted as the highest-ever figure for cash equivalents in the firm's history, according to a report independently verified by BDO, a globally recognized accounting firm. The financial portfolio of Tether, the largest stablecoin issuer, shows significant alterations including a $330 million reduction in secured loans and notable investments in industry-related research fields.
A large fraction of Tether's reserves comprises C&Ceq, with US T-Bills accounting for 72.6 billion of the total reserves. BDO's attestation reports a consolidated asset total of at least $ 86,384,653,832 and consolidated liabilities of $ 83,176,997,409, with $ 83,153,363,663 relating digitally issued tokens. Tether's investments in sustainable energy, Bitcoin mining, data, and P2P technology experienced a substantial rise, amounting to $ 668,891,473 in Q3 2023 and $ 809,491,473 since the beginning of the year.
Despite fluctuations in Gold and Bitcoin prices, Tether's financial report implies a stable excess reserves buffer. The report also suggests a decrease in secured loans, indicating a shift in Tether's financial strategy. Tether forecasts a further reduction in loans amounting to $1.1 billion by October 31, suggesting an ongoing shift in its financial strategy.
The Q3 attestation of Tether provides valuable insights into the evolving financial strategies of stablecoin operators, sheds light on their investment trends, and underscores their commitment to sustainability and technological innovation.