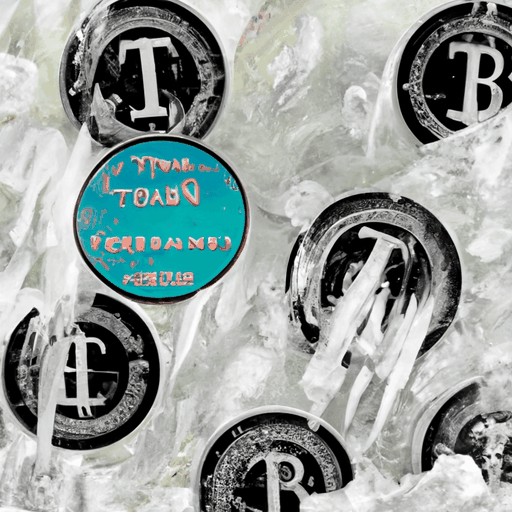 Tether Takes Decisive Action Against Crypto-Funded Terrorism
By: Eva Baxter
The world's leading stablecoin company, Tether, has recently frozen 32 cryptocurrency addresses allegedly linked to illegal activities in Israel and Ukraine. Through these actions, Tether has demonstrated its commitment to combating the funding of terrorism and warfare through cryptocurrency, by cooperating with global law enforcement agencies.
According to a recent update, Tether has assisted 31 law enforcement agencies across 19 jurisdictions, helping to freeze an impressive $835 million in assets, primarily originating from thefts connected to blockchain and exchange hacks. This broad collaboration includes countries such as Brazil, Singapore, Germany, Canada, Argentina, China, Ukraine, and the United States. With this initiative, Tether aims to effectively counter cybercrime and ensure the return of stolen funds to their rightful owners.
The newly appointed CEO of Tether, Paolo Ardoino, has reinforced the company's stand against cybercrime. He highlights the transparency and traceability of blockchain transactions, which, contrary to common belief, are not anonymous but meticulously recorded on the blockchain.
As the company behind the stablecoin USDT, Tether continues to work closely with global law enforcement agencies, ultimately showcasing the power of blockchain technology in enhancing financial security and integrity. The company's resilient stance against illicit activities sends a clear message to criminals exploiting cryptocurrency and raises the bar for financial security within the digital asset space.