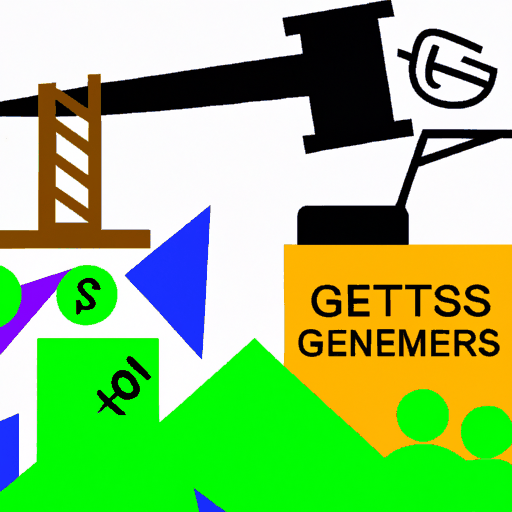 Tether Ventures into Bitcoin Mining with $610M Debt Financing; Crypto Lender Genesis Shifts Liquidation Plan
By: Isha Das
Tether (USDT) is making a significant move into Bitcoin (BTC) mining, providing the German-based BTC mining company, Northern Data AG, with a large-scale debt facility. Northern Data AG has secured a 575 million euro ($610 million) debt financing facility from Tether to invest in its three business lines including Taiga Cloud, Ardent Data Centers, and Peak Mining. This investment will especially focus on acquiring more hardware and scaling Bitcoin mining operations with developments in liquid-cooling mining technology.
Interestingly, this move comes after Tether acquired a stake in Northern Data in September 2023, aimed at supporting AI initiatives. The stablecoin issuer has been progressively active in Bitcoin mining operations during 2023, having launched its own mining operations and introduced proprietary mining software.
Simultaneously, the American Crypto lender Genesis seems to have given up on its plans to reorganize, following a lawsuit from the New York Attorney General which made hopes of any deal unrealistic. The company has been confronting bankruptcy lawsuits and a clouded future, with government agencies showing increased scrutiny towards its operations.