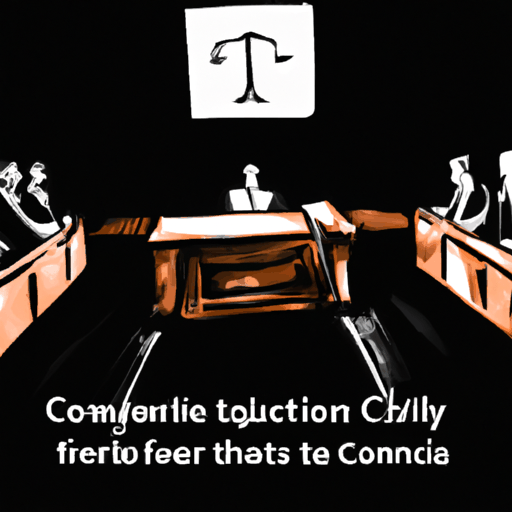 The Ongoing Sam Bankman-Fried Trial Unveils Intricate Details on FTX
By: Isha Das
The Sam Bankman-Fried (SBF) trial continues to unfold with former FTX director of engineering, Nishad Singh, providing detailed insight into the activities of the crypto titan and the exchange. Customary generosity within the firm, the discovery of a software bug leading to misuse of user funds, and Singh's personal spending culture have all been reviewed in the trial.
Evidence includes unaudited financial statements showing Paradigm, BlockFi, Genesis, and others invested or loaned billions to FTX, FTX.US. and Alameda Research, despite the lack of audited financial statements. Singh's revelation was that he came to know about Alameda's misuse of FTX user's deposits, causing an imbalance in the financial sheets during a meeting with SBF.
The testimonies also brought light to SBF's close association with influential figures, including his planned dinner with New York City Mayor Eric Adams. An invite to a Forbes photoshoot and a meeting during UN General Assembly High-Level Week with former President Bill Clinton also came to the fore. Additionally, the Bahamian Prime Minister Philip Davis asked SBF for advice on his son's NFT project.
In related developments, FTX aims to recover over $9B in customer funds through a proposed settlement, providing further insight into the company's fiscal challenges. As the gripping trial continues, more revelations from key witnesses like former FTX CEO Caroline Ellison are expected to emerge.