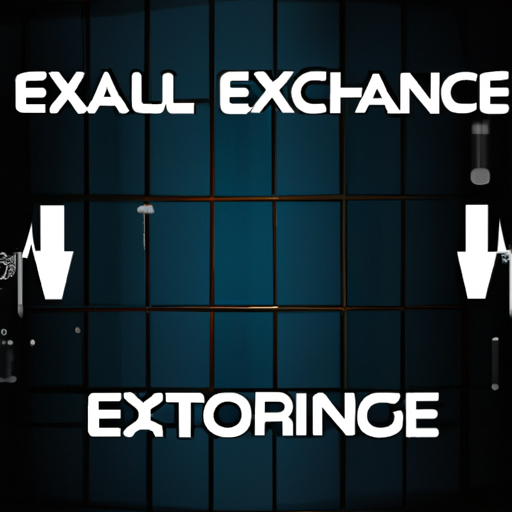 THORSwap Enters 'Maintenance Mode' Amid Rising Concerns of Illicit Funds Movement
By: Isha Das
The decentralized exchange (DEX) THORSwap has shifted to maintenance mode in an attempt to deter the movement of illicit funds across their platform. This move is a result of various consultations with advisors, legal entities, and law enforcement, and it aims to ensure the long-term security of its users' funds. Bad actors often use such platforms to move funds across multiple blockchains, thereby ensuring untraceability.
THORSwap stated that the platform would remain in this mode until a more permanent and robust solution can be developed to ensure ongoing security and integrity. Despite a mixed reaction from the community, the exchange sellers remain committed to serving its users for the extended term. As investigations continue, further information about the remediation plans remains undisclosed.
While THORSwap strives to enhance its security measures, Yield Protocol, a decentralized finance (DeFi) lending protocol, has declared a permanent shutdown due to insufficient business demand and increased regulatory pressures. Yield Protocol confirmed, "All borrowing and lending will end by December 31st," marking an end to their services. The decision highlights the growing regulatory challenges facing the cryptocurrency sector, particularly in the United States, Europe, and the United Kingdom.