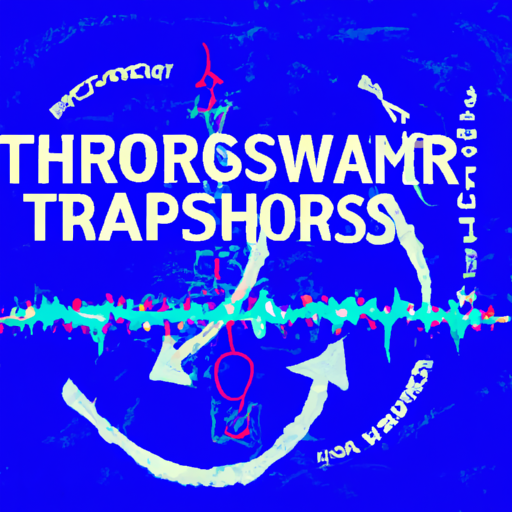 THORSwap Resumes Trading with Updated Terms After Illicit Funds Detection
By: Eva Baxter
Following the detection of illicit funds, THORChain's decentralized exchange, THORSwap, has resumed operations after a brief halt for maintenance. It is reported that the anonymous FTX exploiter used the platform to convert Ether (ETH) into Bitcoin (BTC), where transactions are traceable on-chain.
THORSwap had initially suspended transactions on its platform on October 6 as a precaution to stop the potential movement of illicit funds. The platform detected unauthorized usage and decided to pause in search of a solution to the misuse. With its recent resumption, THORSwap has not implemented any significant changes on its platform, except for updated terms of service. The new terms direct users to comply with applicable laws such as Anti-Money Laundering and prohibits any activities that breach sanction programs or involves unlawful financial activities.
This update has brought about questions regarding the platform's 'decentralized' status. Some users inquired whether these new rules are making THORSwap similar to a regular centralized exchange (CEX). In response to such concerns, ShapeShift founder Erik Voorhees clarified that THORSwap, being a centralized company, made its decision for its interface whereas THORChain, the network it's built on, remains decentralized.
Additionally, to prevent the flow of illicit funds further, THORSwap has partnered with an 'industry leader'. Although it might require further fine-tuning in the coming days, this step serves as an added layer of security. The swapping of crypto assets including over 5,500 assets across 10 blockchains is back to regular operation as of now.