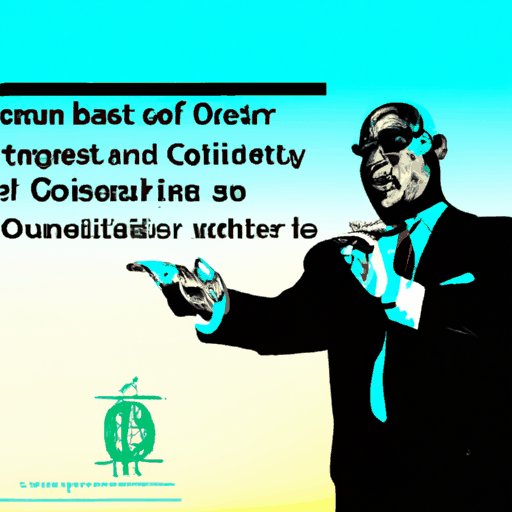 Tokenization Heralds Potential While Crypto Continues to Pose Risks, says Acting OCC Chief
By: Isha Das
While expressing general skepticism over the cryptocurrency industry, Michael Hsu, the Acting Chief of the U.S. Office of the Comptroller of the Currency (OCC), touched upon the noteworthy potential of asset tokenization. His address at the recent DC Fintech Week recognized the transformative possibilities held by tokenization while maintaining that the crypto realm remains fraught with risk.
Tokenization, according to Hsu, promises the resolution of longstanding issues associated with settlement in the banking and financial sector. Traditional asset transfers are complicated, entailing various intermediaries and extensive verification processes, with costs time factors adding to high-risk profiles. Hsu contends that tokenization could simplify these processes, stimulate efficiency, and mitigate risks.
While echoing increased interest in tokenization, Hsu also underlined the widening gap between tokenization and cryptocurrencies, indicating the largely speculative nature of the latter. He pointed to the risks associated with crypto assets, such as frauds, scams, and market manipulation, which have deterred institutions from engendering full-fledged support. Hsu emphasized that the success of technology is fundamentally predicated on its capacity to solve real-world problems, with cryptocurrencies still seemingly searching for theirs.